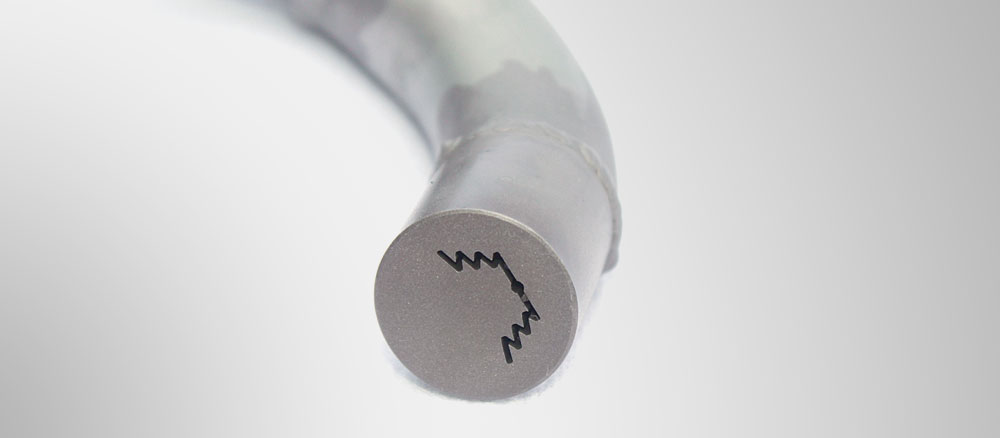 The highest possible part quality for a wide array of applications is characterizing for our single nozzles. These nozzles are offered from a number of different materials of construction in order to allow optimal selection based on your specific process requirements.
Due to their rather simple design, individual nozzles are economical to produce but do offer limited flexibility with respect to alternating applications. The coolant channel is manufactured by a wire EDM process and offers – in comparison with traditionally available nozzle products – significantly reduced air entrainment after the coolant has exited the channel.
We are happy to consult with you in more detail regarding additional alternatives while considering your specific materials, processes and production concepts.